Tour Highlights
Classes are structured with yoga practice from our licensed professionals
After yoga, enjoy wine and learn and drink unique wines from local establishments.
Here's the scoop
Includes
Water

Optional Wine Tasting(s)

Optional Food Tasting(s)

Expert Yoga Instructor

Mats, if needed
Key Details
Monday through Sunday

Accommodates Allergies

Held Rain or Shine

Located in your office or our space in Washington DC

Duration: 1.5 hours
Tour Highlights
Classes are structured with yoga practice from our licensed professionals
After, wine and mindful eating seminar with a food tasting from a local artisan.
Extended tour description
Connect with your inner chi, unwind, be centered, and eat mindfully. Join Wine and Yoga as we help you connect you the ingredients you eat.Experience the linking of body movement with breath, as you transition between sustained postures. Set an intention for your personal yoga practice. Mindful eating is a technique that helps you gain control over your eating habits. In our sessions we practice and offer basic principles to be in control of our breathing, being, body and practice mindful eating.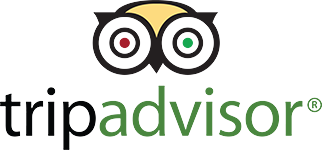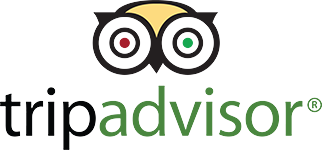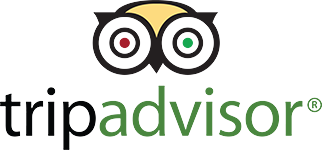 We can accommodate all ages though if you are under 21 years of age, by federal law you would not be able to drink alcohol. We can however offer unique non alcoholic beverages that are equally as tasty!
Attending this event without participating? We'll let's talk about that! You may want to reconsider coming, however, if one does decide to attend and choose not to eat, you will still need to purchase an admission. Your ticket covers the cost of the yoga instructor, space, and beverages.
To schedule send an email to info@mangiadc.com or to learn more, please visit our Private Experience page and submit a Private Experience Tour Request Form. As you make your request, a member from our team will get back to you promptly.
They sure are! To purchase or learn more about our Gift Certificates, please call (202) 838-1900 or click on our Gift Certificates page.