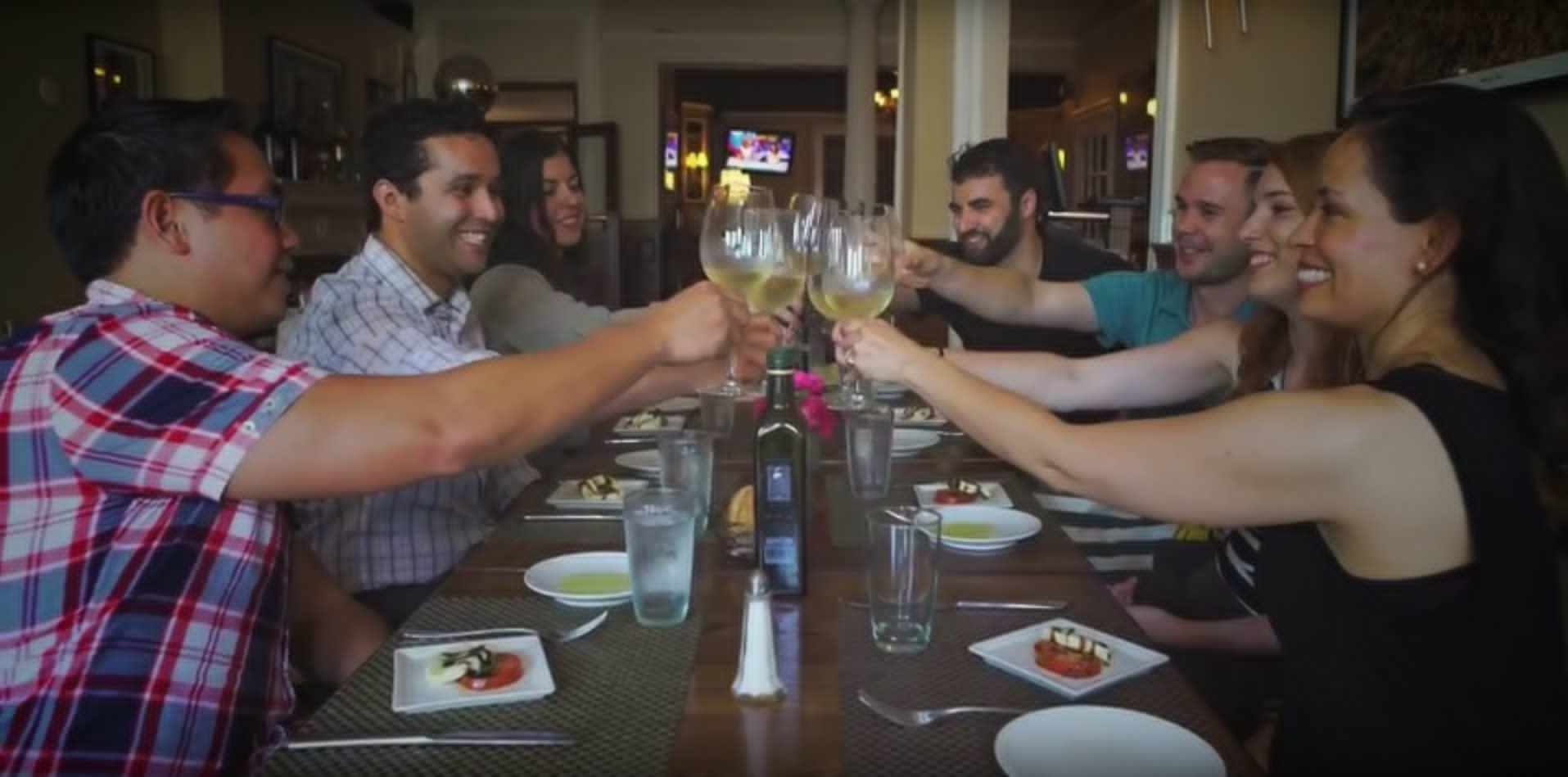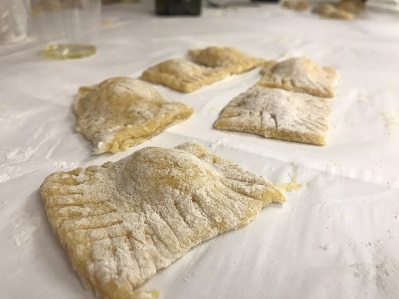 * Corporate Events, Team Building, Cooking Camps, Bachelorette Parties, & More
* Includes, Ingredients, & Supplies to Your Door
* Runs Seven Days a Week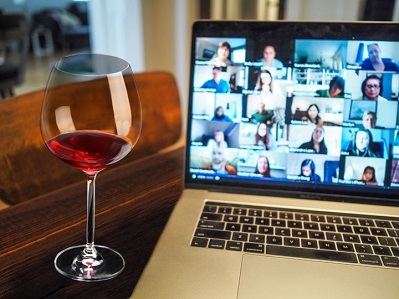 * Team Building, Corporate Events, Bachelorette Parties, Birthday Parties & More
* Culinary Challenges, Chocolate Making, Yoga and unWINEd, and MORE!
* Runs Seven Days a Week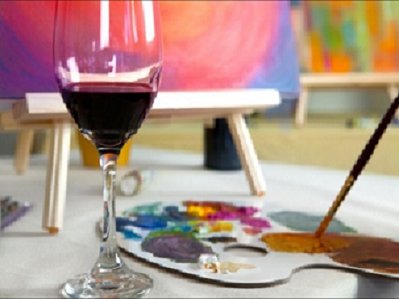 * Groups, Bachelorette Parties, Corporate Events, Team Building, Birthday Parties, & More
* Includes Supplies to Your Door
* Runs Seven Days a Week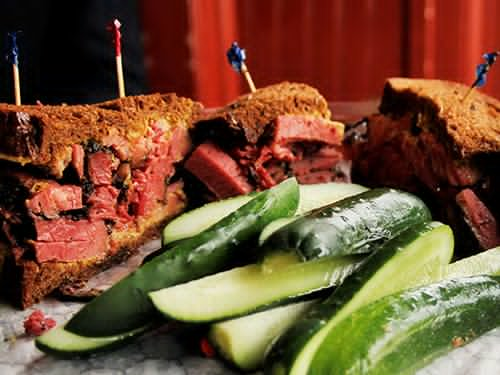 * $79 for Adult Tickets
* 3-3.5 hours | Light Walk, all Fitness Levels
* Runs Wed-Sun (March-Dec); Sat-Sun (Jan-Feb)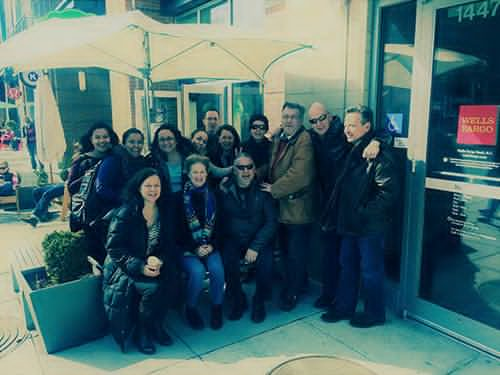 * Corporate Events, Team Building, Bachelorette Parties,  & More
* Food Tours, Cooking Classes, Gourmet Dining, and More
* Runs Seven Days a Week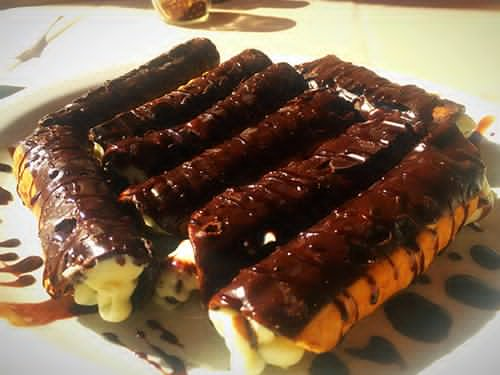 * $79 for Adult Tickets
* 3-3.5 hours | Light Walk, all Fitness Level
* Runs Wed-Sun (March-Dec); Sat-Sun (Jan-Feb)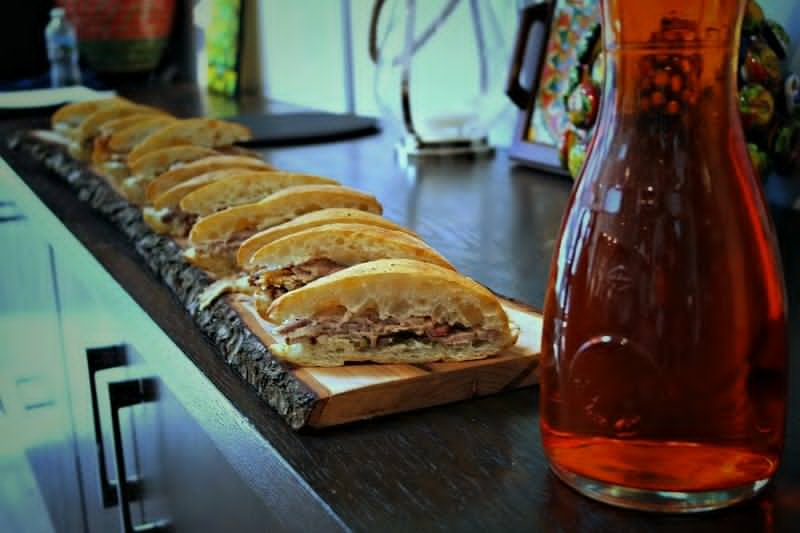 Why Mangia DC Food Tours?
Who loves Italian food? We do! Treat your taste buds to the best Italian cuisine DC has to offer. Join us for an Italian Food Tour! We'll explore DC's historic Dupont Circle by foot and discover some of the neighborhood's hidden culinary gems along the way.
Testimonials
Day of our tour it was hot, feeling like 101*F. Arrived with my gf and met our smiling and friendly tour guide named M&M. She took great care of us, ready with sunscreen and a spray fan to help us brave the heat to get from the best rissoto I've had to the prosciutto that melted in my mouth, and had plenty of backstories and interesting facts. Sweet tour.yalesaxy
I've been living in D.C for two years and I saw the side of DuPont Circle I have never seen before! The tour was AMAZING, the tour guide very professional, and the food was very tasty. Overall it was a GREAT experience.Carly g
My fiancee went on a tour and we had a great time. Despite living in the DC-area for the past few years, we hadn't tried most of the restaurants we visited. Each served delicious food and there was plenty of it, definitely more than enough for a complete meal. Dave was funny, kind, and considerate of the pace and preferences of each person in our group. We have family coming to visit in a few months and will definitely recommend this activity. Thanks, DC Mangiapaulionus
Italian tour of DuPont was . Maddie was friendly, knowledgeable and she made the tour fun! 3 stops plus walking between left us "comfortably full." Loved the risotto @ Darlington House (which isn't British despite the name) and I really enjoyed the fun facts she shared. We're going to have to check out the Georgetown food tour next!christine p.
Came down to Georgetown for a girls weekend and this was the start of a wonderful time. It was raining off and on, but David our guide showed up with water bottles and ponchos for anyone!! Great perk! He was knowledgeable and funny. Our food was delicious and the places were off the main drag~~which was awesome!! Thanks for a great time!hannafamre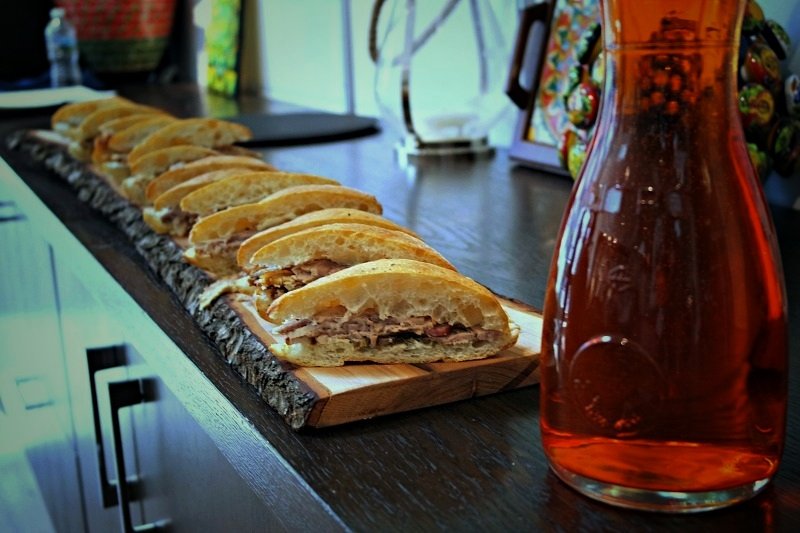 Why Mangia DC Food Tours?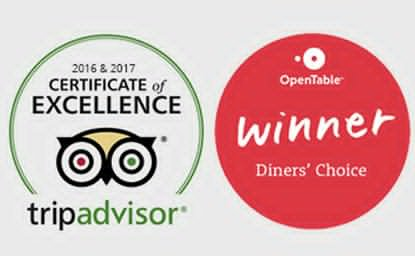 Tried and Tested
We are grateful for the reviews our guests have left awarding us with the Certificate of Excellence on Trip Advisor and Diners Choice Award on OpenTable. Our industry-recognized awards showcase our continued standard of excellence in food tour services and showcasing the finest cuisine.
Excellent Service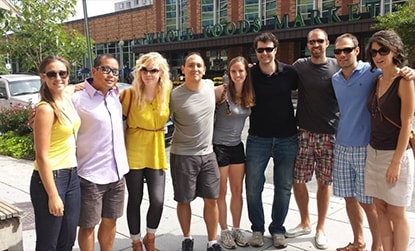 Community
Here at Mangia DC food tours, being part of the community is the backbone of our organization. Our team volunteers with DC Central Kitchen and we donate a portion of every ticket sold to S.O.M.E (So Others Might Eat). We partner with local organizations to support other small businesses and our local economy.
Local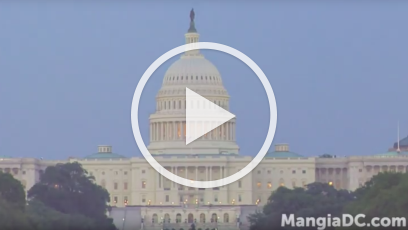 Save Time
No need to worry about spending time searching for gems that could turn out to be lemons. At Mangia DC Food Tours, we have done the research for you! You can rely on our strong relationships with locals and the eateries we visit. Check out our video and learn what we're about.
Eat, Learn & Enjoy!