What is a Virtual Experience?
Take your group of 8-300 people online with style! In our virtual foodie sessions, allow us to lead your group through a culinary experience with quirky, food-focused storytelling that will make your mouth water.
INCLUDES:
Virtual Cooking Class… SAY WHAT?!?!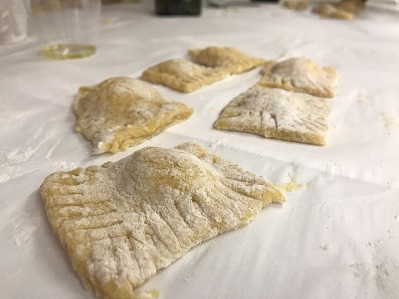 It's a great time to learn something new, and in our virtual cooking class you can learn something new and eat it too!
Mangia DC Food Tours specializes in cooking classes and culinary team building that will have your guests laughing and having a great time over the virtual communication app of your choice! We'll provide the ingredients ahead of time, so your group can tune in to the live stream and cook alongside one of our pro chefs.
Want to turn up the heat and add a little competition to the mix? We're happy to host and judge your very own cooking show showdown!
Remote Mixology Class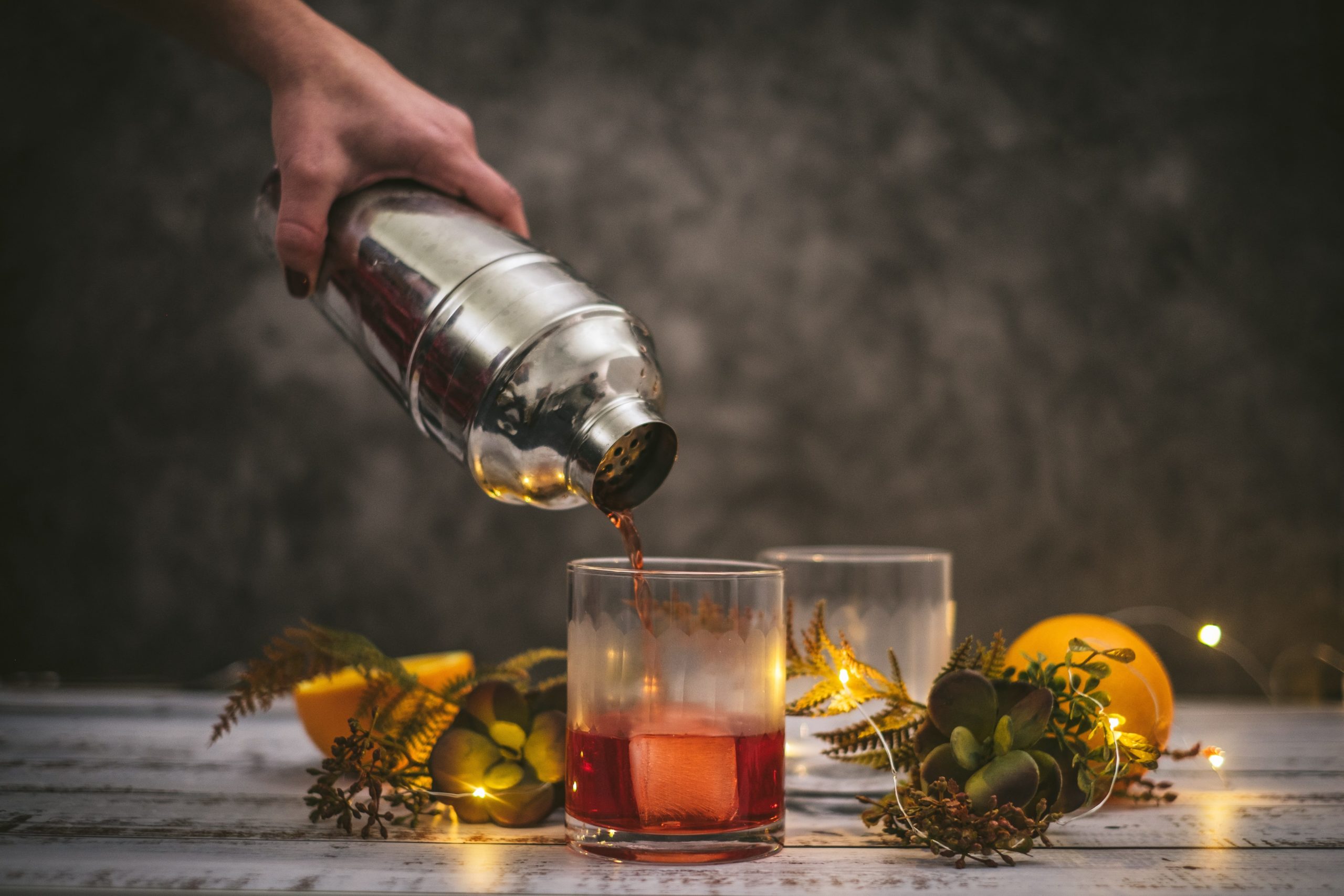 Our Virtual Mixologist experience focuses on learning about balancing cocktail flavors and mixology skills, hosted by an expert bartender. You and your group will make and shake your own cocktail with instructions, tips, and stories along the way. Alcohol is completely optional. It's happy hour in your own home!
Paint and Sip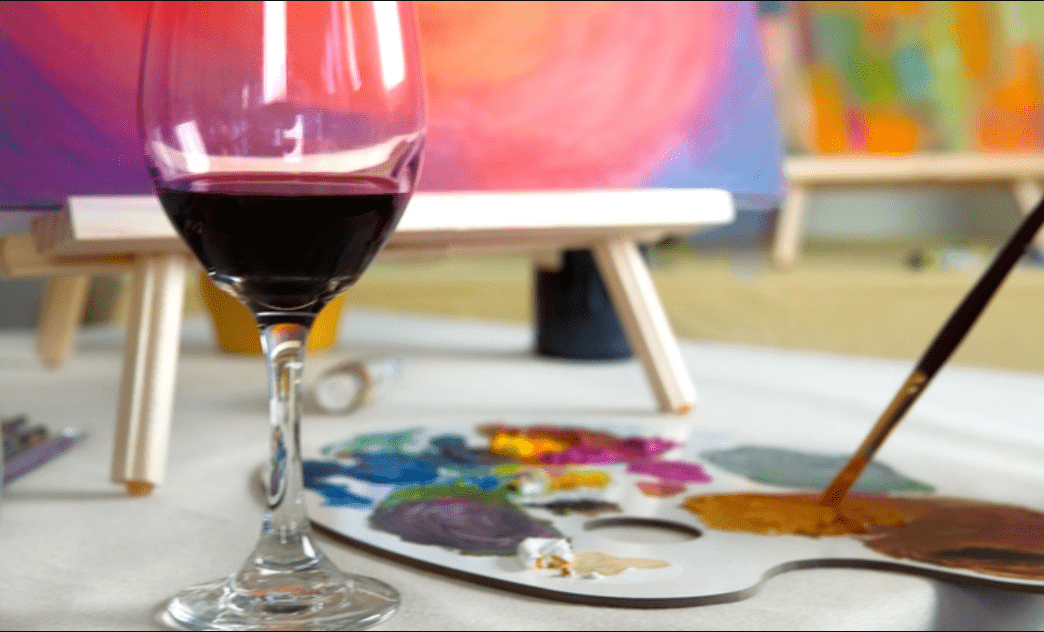 A virtual Paint and Sip experience combines the fun and relaxation of a party with the challenge of a class. You and your group will create your own masterpieces with step-by-step guidance from our art instructor and a little extra help from the beverage of your choice! (Alcohol is not required, but it does seem to improve our work… or at least our opinion of it!) The paint, drinks, and conversation will all be flowing freely at this virtual gathering.
Remote Chocolate Making Class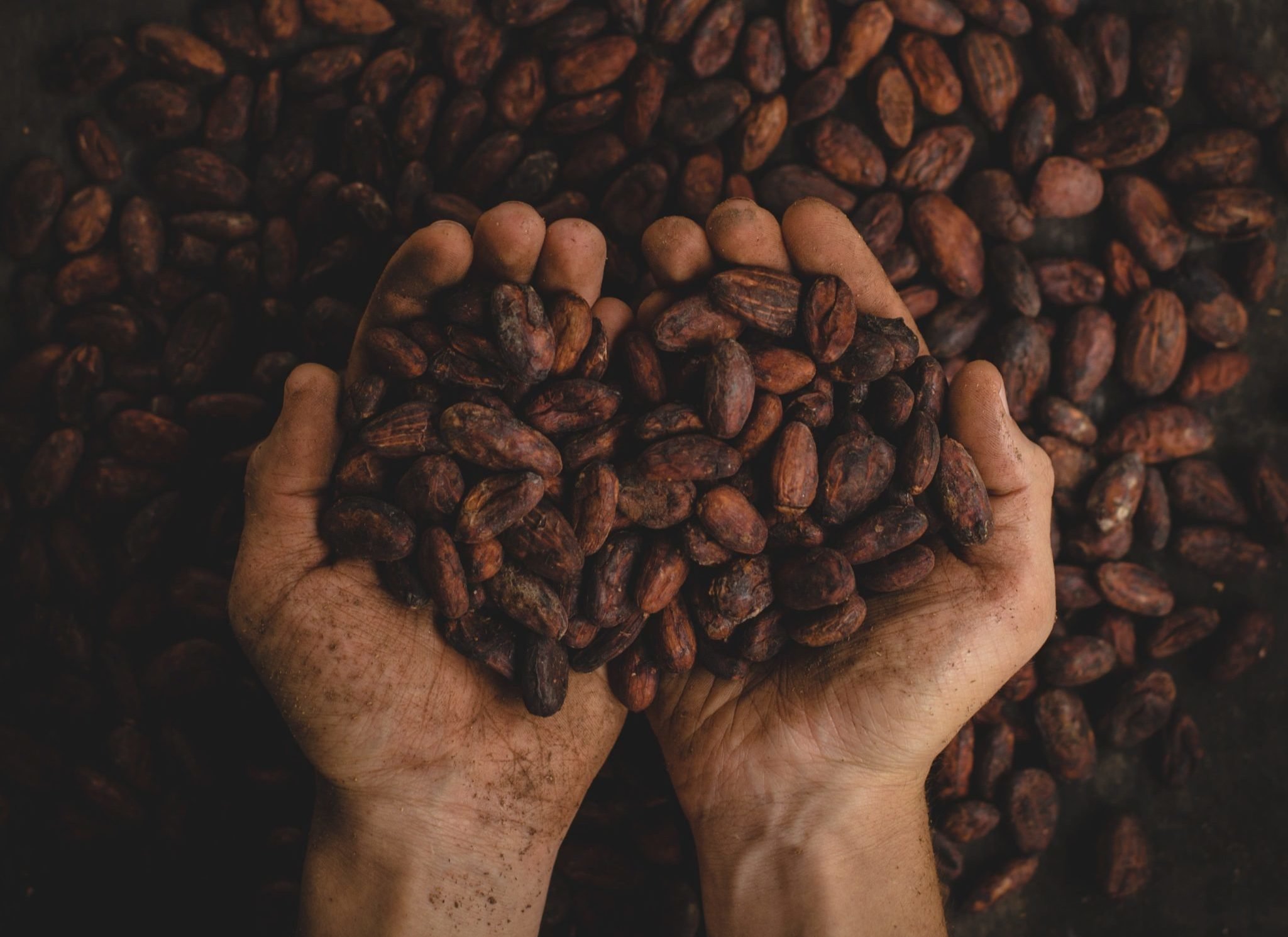 We've partnered with local chocolate makers so you can make your own chocolate at home. (If you were here, you'd see us miming a mic drop.) WHAT? That's right! Ingredients sent to your doorstep and a dedicated chocolatier guiding your group to delicious decadence.
UnWINEd Virtually with Yoga and Wine
We start off with a feel-good yoga session taught by our licensed yoga professionals focusing on basic principles to become more in control of your breathing, being, and body. Following yoga, we capitalize on those good vibes and keep them coming by hosting your virtual happy hour.
DC at Your Door: Home Care Kits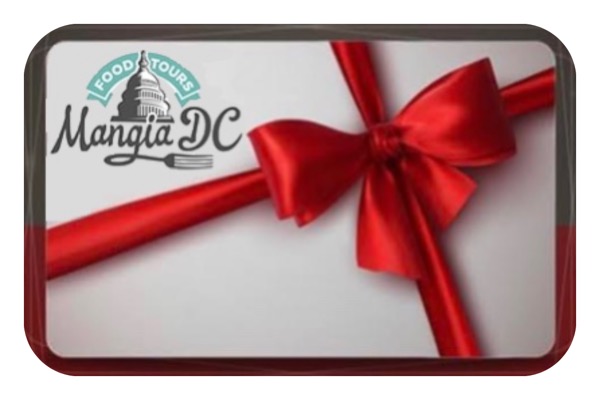 Just like you, we have been taken aback by the emotional toll of social distancing and the growing economic impact of this pandemic. In addition to supporting our own, we have the desire to help our local small-business partners in Washington, D.C. While we can't yet take you out to enjoy all that the city has to offer, we can bring the delicious tastes of our nation's capital to you. Enjoy selections from some of our local foodie favorites in the safety of your own home!