Private & Custom Experiences
Benefits
Private Group Tours are perfect for team building functions, corporate outings, networking events and happy hour socials. 

We also

customize school field trips

and connect

curriculum to fun!

Accommodates allergies, aversions and dietary restrictions
Incorporate additional food and drink pairings to maximize the fun
Custom start and end times
Mangia DC Food Tours are ideal for private groups! We can host up to 300 people on a private experience. Let us help you customize your own tasting adventure!
Perfect for:
Birthday Parties
Bachelorette/Bachelor Parties
Family Outings and Family Reunions
School Trips
Anniversaries
Networking Events
Corporate Events:
Team Building
Work Socials
Seasonal Holiday Parties
Win Parties
We've been awarded with Trip Advisor's Certificate of Excellence and OpenTable Diners Choice awards every year. We also recently became the #1 Food & Beverage experience on Trip Advisor in Washington DC.
Email us with your request at info@mangiadc.com
Benefits
Private Group Tours are perfect for team building functions, corporate outings, networking events and happy hour socials
We accommodates allergies, aversions and dietary restrictions
Incorporate additional food and drink pairings to maximize the fun
Custom start and end times
Info & Questions Call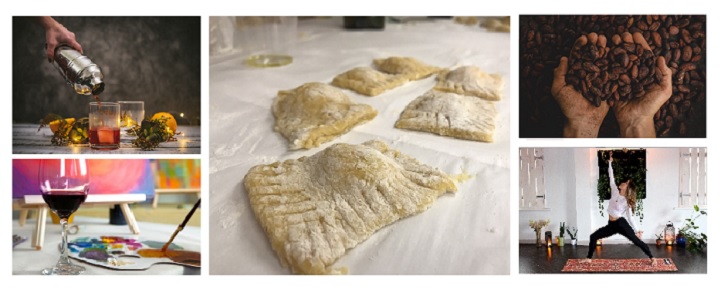 Virtual Experiences
Take your group online with style! In our virtual foodie sessions, allow us to lead your group through a culinary experience with quirky, food-focused storytelling that will make your mouth water.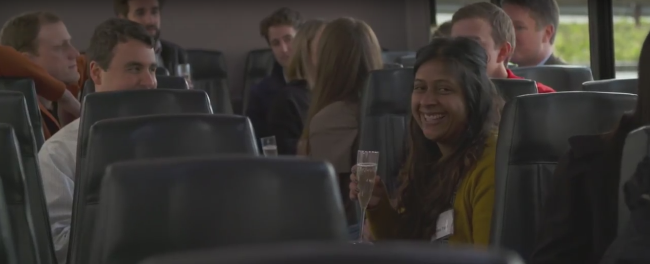 Private Food Tour
Private Food Tours are perfect for team building functions, corporate outings, school field trips, bachelor and bachelorette parties, happy hour socials, and more. We also incorporate additional food and drink pairings to maximize the fun. We provide custom start and end times seven days a week!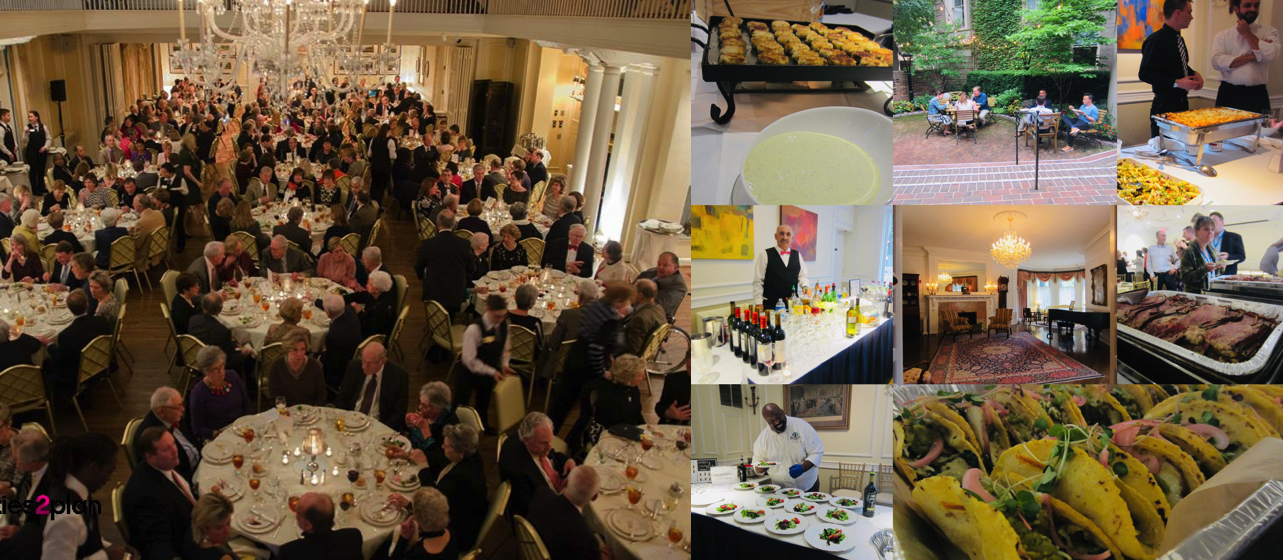 Indoor Food Tour
As the #1 Food & Beverage Experience in DC on TripAdvisor, our signature Indoor Food Tour combines all of the delicious, thirst- quenching and informative elements of a local neighborhood food experience with the fun, social elements of a food festival in a private and intimate setting. Locations for this experience are unique. Whether it is the first building to have electricity in DC or where President Lincoln signed the Emancipation of Proclamation, you will be sure to be in a venue with tons of history. Reach out to us learn more.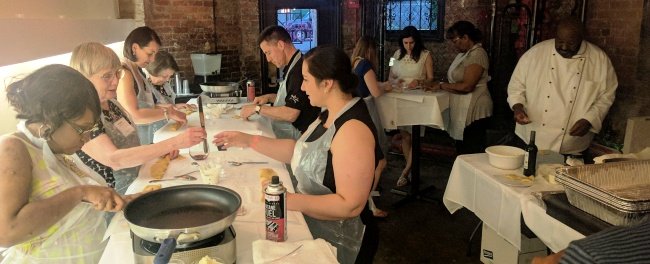 Gourmet Dining and Cooking Class
During this multi-course meal, our local chefs will put your palates to the test with their creative culinary expertise. Our dining and cooking class takes place in an iconic and intimate setting. This experience is perfect for a unique culinary experience. Our most popular functions accommodate Latin, Italian, French, Healthy, Vegan, or soul food.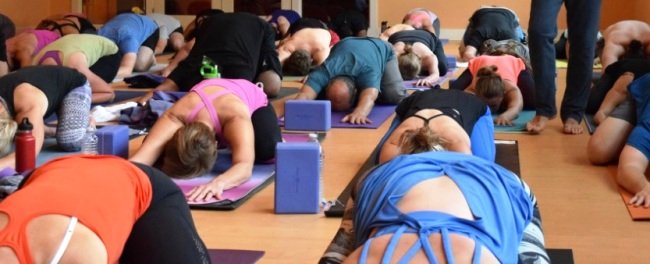 Yoga and UnWINEd
Connect with your inner chi, unwind, and taste wines from around the world. Experience the linking of movement with breath. Set an intention for your practice and use your breath to transition through a sequenced yoga flow. We practice basic principles to control our breathing, being, and body. After our yoga session, enjoy a glass of wine with a fellow yogi.
Pricing Information
Tip will be included in the total cost

Customized pricing may vary on case-by-case basis

Contact us to learn more and reserve your private experience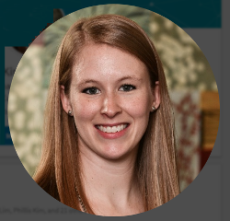 I recently went on this tour with my work team and it was great! I had previously done the tour with a smaller group, but Dave and his team did a   fabulous job with our group of 20!! The ease of getting in and out of the restaurants and back on the tour was amazing. They also added a few new highlights to the tour, which was a nice surprise for me since I had previously been on it. Everyone in the group enjoyed themselves – a difficult feat with a large number of coworkers. If you're looking to do something a little different in DC for your group, I definitely recommend this tour.
KIM – Great for Work Groups!