Highlights
We accommodate cooking classes on a group basis, for 6 to 40 people in a cozy setting
Our local chefs tell their own story through food
We can feature any cuisine type. Our most popular cuisines are Italian, Latin, French, and soul food
Here's the Scoop
Includes
Option for Multiple Courses

Wine Pairings

Local Chef

Aprons for use in class

Fun
Key Details
7 Days a Week

Prices Vary

Accommodates Dietary Restrictions and Allergies

Held Rain or Shine

Beautiful Venue Spaces

Duration: Custom Timing

6-40 people
Tour Highlights
We accommodate cooking classes on a group basis 6 to 40 people in a cozy setting
Our local chefs bring connect upbringings through food and experience
We do not stray from any cuisine Types. Our most popular is Italian, Latin, French, Soul Food
Extended tour description
As the #1 Cooking Class on Trip Advisor, our award-winning best practices take culinary passions to the next level. We connect with local chefs and patrons to feature Washington D.C.'s internationally welcoming flavors and showcase cuisine from many ethnicities. We accommodate cooking classes on a group basis. During your five multi-course meal our chefs explain how to prepare, the origins behind each dish, and pairings from the respective region. All this for $65.00.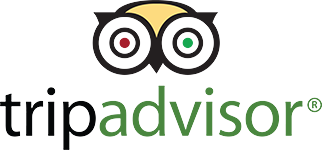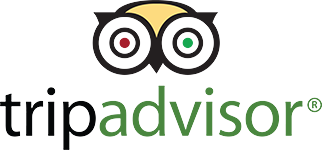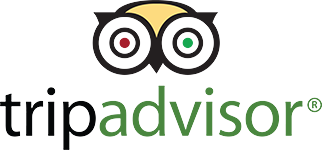 We provide substitutions for vegetarians and gluten-free options and will do what we can to accommodate other allergies or dietary preferences. As we decide which option is best, we'll work with you to ensure your dietary restrictions are met!
Attending a cooking class without eating? Well, let's talk about that! If you decide to attend and choose not to eat, you will still need to purchase admission.
To schedule or to learn more, please email info@mangiadc.com or visit our Contact Us page and submit a Private Experience Tour Request Form. As you make your request, a member from our team will get back to you promptly.
Yes! Gift certificates make great gifts and are perfect if you don't know the exact dates you will be joining us. To purchase or learn more about our Gift Certificates, please call (202) 838-1900 or click on our Gift Certificate's page.
Our classes on average last between 2.5 to 3.5 hours. The time fluctuates depending on the participants pace and size of the group.