Tour Highlights
We can customize your culinary experiences for your private group
Food Walking Tour, Full Day Experiences, Dine Arounds, Bus Food Tours, and Sightseeing Tours
Accomodate groups from 6 – 60 people in our food experience
Here's the scoop
Includes
Food Portions

Water

Alcohol(s) or Mocktail(s)

Our Insider Food Guide

Food Tour Guide(s)

Historic & Architectural Sights
Key Details
Every day of the week

Pricing Varies

Eatery Gratuities Included

Tour Rain or Shine

Get up to $50 in specials

Custom neighborhood routes

Duration: Flexible

2-60 guests per group
Tour Highlights
We can custom your culinary experiences for your private group
Food Walking Tour, Full Day – experience – Food Bus and Walking Tour, Dine Arounds
Accomodate groups from 6 – 60 people in our food experience
Extended tour description
After we better understand your group's vibe we offer approprite recommendations best suite your group's needs. We feature the most iconic neighborhoods in our nations capital. Explore the sights and sounds of Washington DC by experiencing this in person. To book contact info@mangiadc.com to schedule a public tour.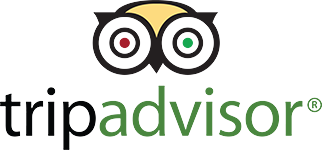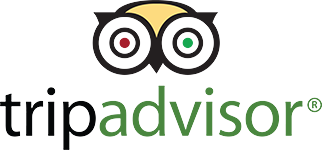 We provide substitutions for vegetarians and gluten-free and will do what we can to accommodate other allergies or dietary preferences. As we decide which option is best, we'll work with you to ensure your dietary restrictions are met!
Attending a food tour without eating? We'll let's talk about that! You may want to reconsider coming, however, if one does decide to attend and choose not to eat, you will still need to purchase an admission. Your ticket covers the cost of the cuisine and your tour guide knowledgeable with historical, architectural, cultural and restaurant information.
To schedule send an email to info@mangiadc.com or to learn more, please visit our Private Experience page and submit a Private Experience Tour Request Form. As you make your request, a member from our team will get back to you promptly.
We find that our most popular groups are locals or within the area. Groups from out of the area also find this experience to be memorable!
Tours on average last between 2.5 to 3.5 hours though they can also be customized to be shorter or longer. The time fluctuates depending on the participants walking pace and size of the group. We walk at an easy pace and experiences to best accommodate our clients.